Blogs
Our Blog is a reflection of what we do, convey and live at Lean Indulgence. We bring to you our thoughts, suggestions for a healthier lifestyle and an easier way to adapt one.
| Lean Indulgence

| 28 Nov 2016,03:46 AM
Eating out is literally a chore to few people who are poor decision makers. If you are one of them, you would rely on your friends or relatives for choosing a good eating place and are left with nothing but a bad experience more often.
When you have no clue about where to begin an unusual & interesting lunch, breakfast or dinner & have no one to consult, Lean Indulgence comes to your rescue.
Here are 5 reasons you can give your friends to consider Lean Indulgence for your next dinner plan:
Healthy food can be tasty as well!
Not many people are aware that healthy food can be interesting and delicious. Lean Indulgence breaks the myth and comes out with tons of sumptuous and health-oriented cuisines that will make you turn a health-eater.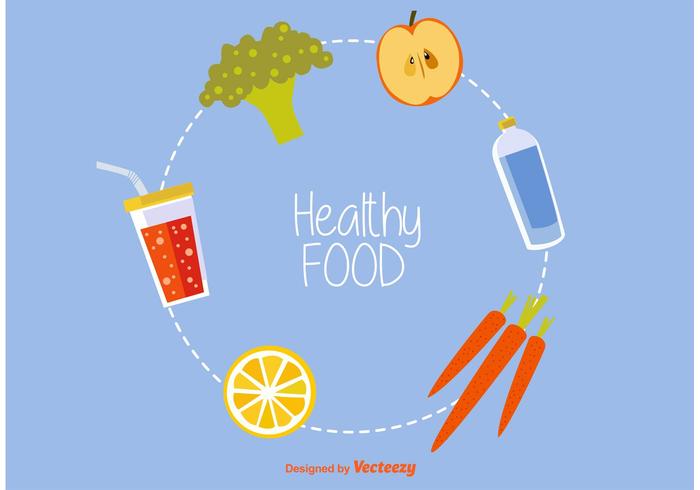 Lean Indulgence is keen on quality food!
When it comes to picking up ingredients for preparation of their breakfast and lunch and dinner offerings, lean Indulgence always prefer quality above all. You just need to pick-up a dish of your choice and forget everything related to taste, presentation or quality.
Lean=Hygiene
Hygiene is something which can never be compromised and understanding this, we assure that the delicacies are prepared under a strict observation and reach your plate fresh and pure.
You need to take a poll when it comes to ordering:
You will lose count on the dishes of our menu and that's for sure. The menu here is so vast and vivacious that you will be confused on what to chose and what to leave for another visit.
Lean Indulgence literally mean Indulgence:
Be it the tongue-tingling taste, satisfying service, expansive menu or the peaceful fine-dine setting everything speaks Indulgence.
You can always be on the other side & suggest your fellow-foodies a place they will never regret.
Recent Comments
Kk
22 Jul 2017,12:22 PM
Replica horloges zijn ongetwijfeld wel de mooiste horloges in de wereld op dit moment. Ze houden buitengewoon effectief logo's,imitatie horloges rolex sprankelend en creatief. Het is de heetste shows op de kracht van zijn belangrijkste creaties. De replica horloges zijn niet duur shows modieus.replica horloges Het is een van de best uitziende horloges. Replica horloges niet alleen motiveren uw methodes, maar geven je ook een groot vertrouwen,rolex replica horloges ontspanning en opluchting voor lang. Nog belangrijker, ze zijn erg populair horloges voor mannen en vrouwen, omdat ze niet alleen je een enorme respect te geven voor zichzelf, maar ook onmiddellijk verminderen uw ellendige gevoelens.